This is the theme of 73rd Republic Day ..!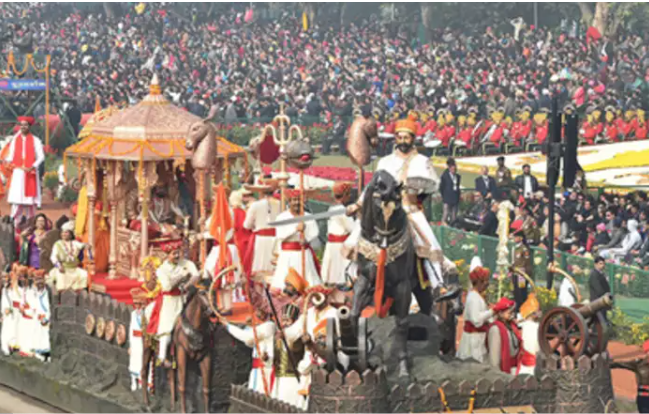 January 26, 1950 marks the 73rd Republic Day of India. The traffic on this day is always special. Chariots from various states and Union Territories are presented to the Ministry of Defense for the Republic Day procession. After this they are selected for navigation.
Theme of 73rd Republic Day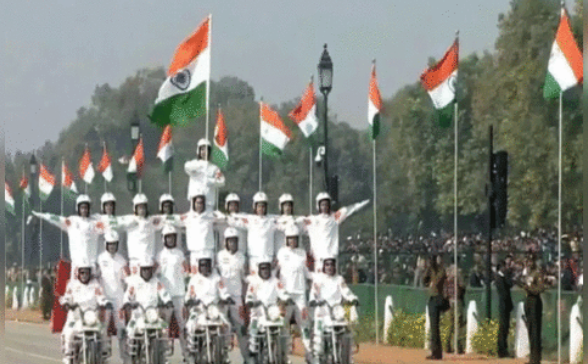 The operation is carried out under the guidance of the Indian Ministry of Defense. Meanwhile, all the states and union territories are invited to participate in the Independence Day procession. The theme of this year's Republic Day is "India @ 75".
When does the selection process for 2022 Chitrarath start?
During the month of September each year, applications are invited from the Ministry of Defense to the States and Union Territories for participation in the movement. Shortlisting for these applications starts on 27th December, 2021. For this, the Policy Commission, Selection Process, sends a letter to the Union Ministry on 16th September.
Design of state –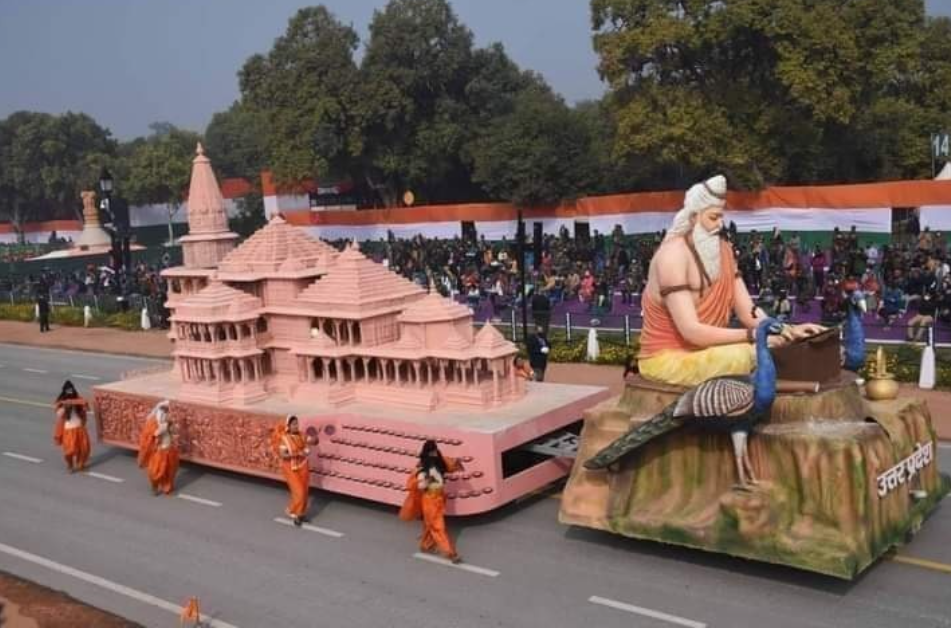 States and Union Territories display the features of their territories. The theme for this year's 2022 Republic Day is "India @ 75". This year's roadmap may include success, freedom struggle, action and determination.
Guidelines have been issued by the government for these chariots. Accordingly, the states and territories should include electronic display walls for display with appropriate designs and images for their paintings. Also LED lighting, 3D printing needs to be used in an innovative way. Moving scenes can also be displayed using electronics or robots.
Meanwhile, technologies such as virtual reality and AI can be used in the Republic Day movement for the use of eco-friendly materials.