Green Hydrogen India-Denmark Meet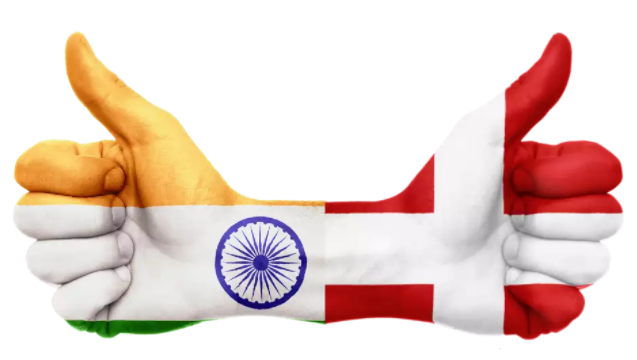 India and Denmark recently agreed to conduct joint research and development on green fuels with green hydrogen in a virtual meeting.
Important points –
The agreement was signed at a virtual meeting in January as part of the already accepted "Green Strategic Partnership – Action Plan 2020-2025".
In addition to the agreement, the India-Denmark Joint Committee discussed national policy priorities and developments in science, technology and innovation (STI) in both countries.
At the same time, there was a special focus on green solutions for future strategies for investing in green research, technology and innovation.
Agenda of India-Denmark Joint Committee Meeting –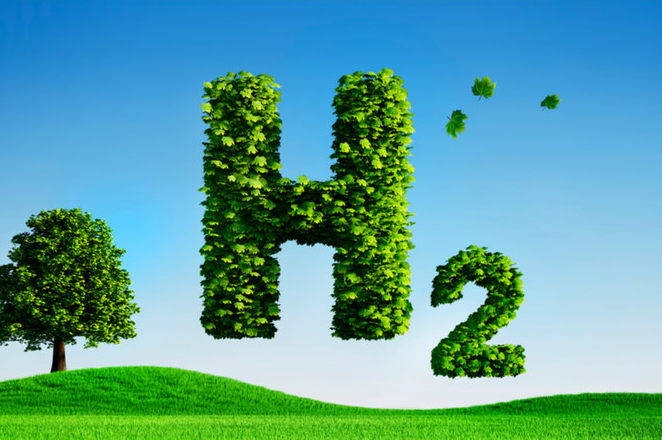 The Indo-Danish Joint Committee focused on developing bilateral cooperation on mission-based research, innovation and technology development.
He also emphasized on climate and green transition, water, energy, waste, food, etc. in line with the "Green Strategic Partnership – Action Plan 2020-2025".
He further agreed to conduct 3-4 webinars for partnership development. He emphasized the need to focus on green fuels such as green hydrogen.
The committee reviewed the progress of ongoing projects being implemented in various sectors including water, energy research, cyber-physical systems and bio-resources and secondary agriculture.
Indo-Danish relations –
India-Denmark relations were laid in 1957 when Indian Prime Minister Jawaharlal Nehru visited Denmark. This relationship has survived ever since. The two countries have cordial and friendly relations based on cooperation in economic, political, educational and research fields. The Embassy of Denmark is in New Delhi, while the Embassy of India is in Copenhagen. Denmark ranks 26th among foreign investors in India.
Green Strategic Partnership –
The two countries launched a green strategic partnership for sustainable development. It will focus on expanding economic ties, green growth and cooperation on challenges such as climate change. It will form the existing Co-operation Commission as well as the existing Joint Working Group.
The term green growth is used to describe the path of economic growth, which uses natural resources in a sustainable manner.