Current_Affairs; 2 + 2 dialogue between India and Australia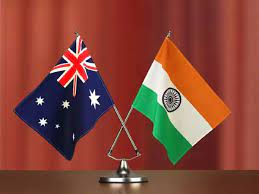 India and Australia first 2 + 2 ministerial dialogue between India and Australia will take place on September 10-11. However, with the help of this dialogue, the two countries will seek to strengthen their partnership in the Indo-Pacific region and broaden trade ties to counter China's aggression in the region. The term 2 + 2 dialogue is used to establish a dialogue mechanism between the two countries' Ministries of Defense and Foreign Affairs.
With this dialogue, India Quad will be able to establish this 2 + 2 format of bilateral dialogue with every country in India, Japan, Australia and the US. It is also seen as a strategic partner.
Current_Affairs; Survey of Household Expectations on Inflation –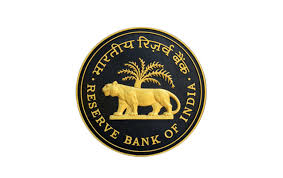 Recently, the Reserve Bank of India (RBI) announced the launch of the next round of IESH. It aims to assess inflation expectations and consumer confidence. It provides useful information for the RBI's monetary policy.
The objectives of the survey are to provide subjective assessments in terms of price fluctuations and inflation based on the basket of personal use of about 8,000 homes in 18 cities. This survey seeks quantitative as well as qualitative responses from households.
Current_Affairs; ICRISAT honored with Africa Food Awards 2021 –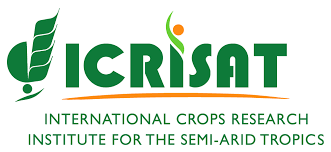 ICRISAT International Crop Research Institute for the Semi-End Tropics: ICRISAT has been awarded for its work in improving food security in 13 countries in Africa. He has created 200 varieties of beans for the entire range of legumes.
Improved species and developed about half a million seeds. This helped millions of farmers. Such crops adapted to climate change.
ICRISAT is a non-profit and non-political organization. It conducts agricultural research for development in the arid regions of Asia and sub-Saharan Africa.
Current_Affairs Indo-Vietnam Naval Naval Exercise –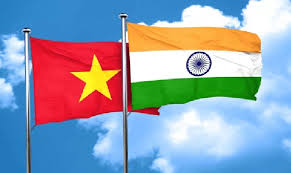 Indian Navy's two ships INS Ranavijay and INS Kora INS Ranavijay and INS Kora have participated in a maritime partnership exercise in the Western Philippine Sea with the Philippine Navy.
The navies of India and Vietnam have participated in the bilateral maritime exercise held in the South China Sea. Indian Naval Ships (INS) Ranavijay and INS Kora also participated in the exercise.
2 + 2 dialogue was held between which countries ?
2 + 2 dialogue was held between India and Australia
Who won the Africa Food Award ?
ICRISAT received the Africa Food Award
Which ships participated in the Naval Naval Exercise of Indo-Vietnam?
INS Ranavijay and INS Kora
More News –