Congress President Election 2022: The uproar over the post of Congress President may end today. September 30 is the last day to submit applications for the presidency.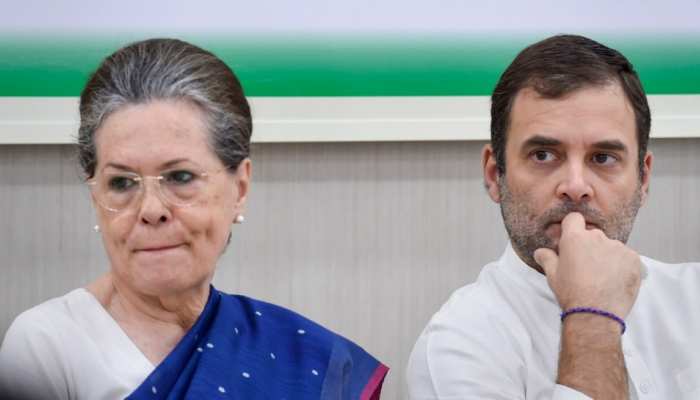 Shashi Tharoor of the G-23 group is expected to be the frontrunner in the presidential race, while party loyalists Digvijay Singh, Mallikarjun Kharge Kumari Shailaja are expected to be in the fray. Party spokesperson Pawan Khera, however, was said to have refused to fill the application form.
Senior leader Ashok Gehlot was expected to be the presidential candidate but has dropped out of the presidential race. Meanwhile, Mukul Wasnik's name is being discussed to replace Gehlot.
Web Title: Congress President Election 2022
Peruse Most recent Marathi News Titles of Maharashtra, Live Marathi Fresh insight about Mumbai, Pune, Governmental issues, Money, Amusement, Sports, Occupations, Way of life at Rajenews.com. To Get Reports on Versatile, Android and iOS.
Morning now on all virtual entertainment stages. Follow us on Wire, Facebook, Twitter, Offer Visit and Instagram for the most recent updates and furthermore buy into our YouTube Channel English Raje News Marathi today.
When is congress president Election 2022 ?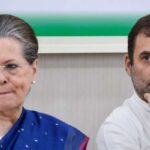 Today is congress president Election 2022 ?