The National Conference on PM Mega Integrated Textile Region and Apparel Park (PM Mitra) was recently held. The conference was organized by the Ministry of Textiles.
Officials from 13 state governments outlined 18 proposals for setting up PM Mitra Park in their respective states. Each state government showed its strength in the textile sector and detailed the incentives to be provided. Industry representatives also expressed their suggestions and doubts regarding the PM Mitra scheme.
Features of PM Mitra Yojana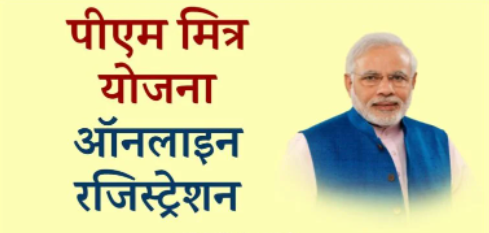 PM Mitra Park will provide an opportunity to create an integrated textile value chain from spinning, weaving, processing / dyeing and printing for textile production in one place.
The objective of this scheme is to create about 1 lakh direct and 2 lakh indirect jobs per park.
The sites for PM friendly parks will be selected on the basis of objective criteria through the challenge method. Proposals from states with access to 1,000+ acres of attached and load-free land, along with other textile facilities, would be welcomed.
How will PM Mitra Yojana benefit textile sector ?
PM MITRA offers the opportunity to create an integrated textile value chain in one place and will attract cutting edge technology. It will also encourage local and foreign investment in the textile sector.
What is the vision of PM Mitra Yojana ?
The PM MITRA scheme is inspired by '5F Vision – Farm to Fiber to Factory to Fashion to Foreign'.